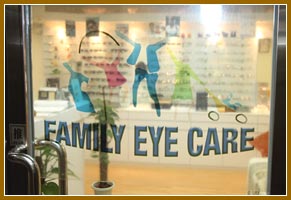 Welcome to Family Eye Care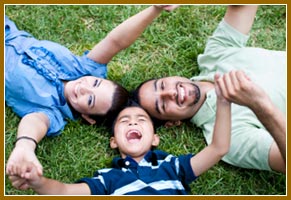 Our Mission
Family Eye Care aims to provide the best eye care services to every member of your family, from the very young to the most senior member.
Why is it important to have regular eye examination?
Children at young age can't tell what is right from wrong about their vision, they rarely complain any visual problems.
Many ocular diseases or visual anomalies have subtle symptoms, these conditions may go unnoticed until they progress into late stages.
Increase visual demand in the workforce, during sports or even in social events may have profound effect on the visual system.
Preventive measures are important to protect one's visual health.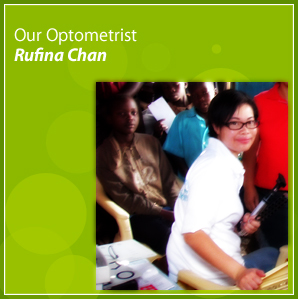 About Our Optometrist
Australia and Hong Kong Registered Optometrist
BOptom, MOptom (University of New South Wales)
Fellow of American Academy of Optometry
Adjunct Associate Professor of The Hong Kong Polytechnic University
Regional director of Special Olympics International Opening Eyes Program
Past President of The Hong Kong Society of Professional Optometrists